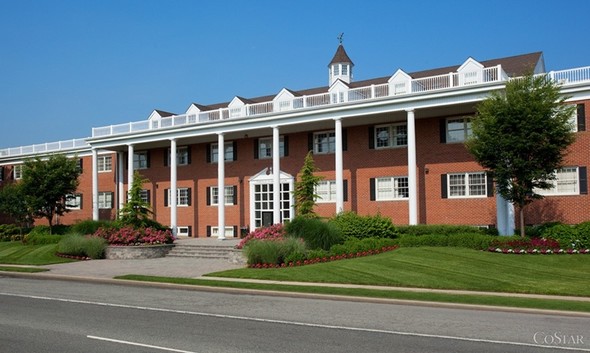 Coordinated Planning Group, was founded to provide clients with creative planning techniques, utilizing an integrated array of financial services from professionals dedicated to a philosophy of Quality, Service and Integrity.

We provide professional services concerning Estate Planning, Legacy Planning, Corporate Benefit Arrangements, Business Succession Planning, Asset Allocation Strategies, Wealth Accumulation and Preservation, Retirement and Deferred Compensation Plans, Life Insurance and Salary Continuation Programs

Our associates remain actively involved in numerous industry-related associations, enabling them to stay on the cutting edge of their individual specialties.

In essence, we are a "Creative Force" to provide you with a comprehensive strategy to help you accomplish your objectives.

To accomplish this, a dynamic process is required. We believe the appropriate process should afford the client the opportunity to define individual and family objectives while addressing cash flow and tax concerns. As a member of your team of financial and other professional advisors, such as your attorney and/or accountant, we seek to create an integrated approach that is flexible enough to accommodate your ever-changing objectives.

Your plan is then implemented, with a continuing commitment from the Coordinated Planning Group, to provide you with personalized service and to make available information that may present future opportunities.

We remain committed to being an elite group dedicated to the realization of Quality, Service and Integrity.
Estimate the future cost of an item based on today's prices and the rate of inflation you expect.

Determine whether you should consider refinancing your mortgage.

Compare the potential future value of tax-deferred investments to that of taxable investments.